새벽한시.
Friday, June 27, 2014
My last update was in April. That was a long time ago, isn't it? I apologize for not being around. Its not like I don't feel like writing anymore but perhaps I'm out living more now, breaking out of my antisocial self(?). Haha. Or its just getting a bf. Its quite fun. :D
Don't stare at the bears for too long. You might start hallucinating.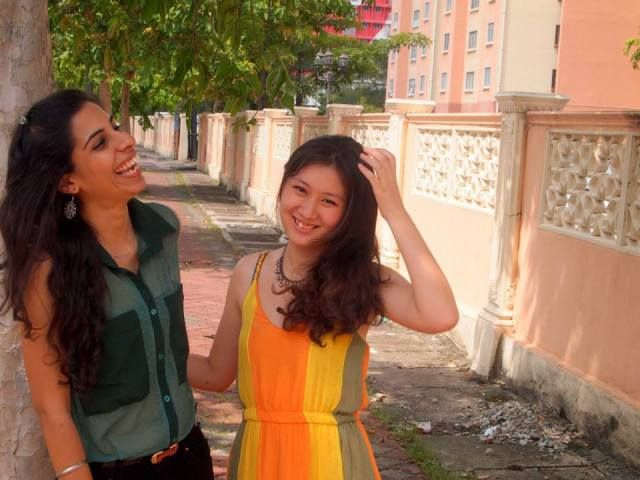 There was one time in late April where I drove my ass back to Ipoh to meet up with this beautiful woman and had a road trip up to Penang. First time driving to Penang, was a good experience.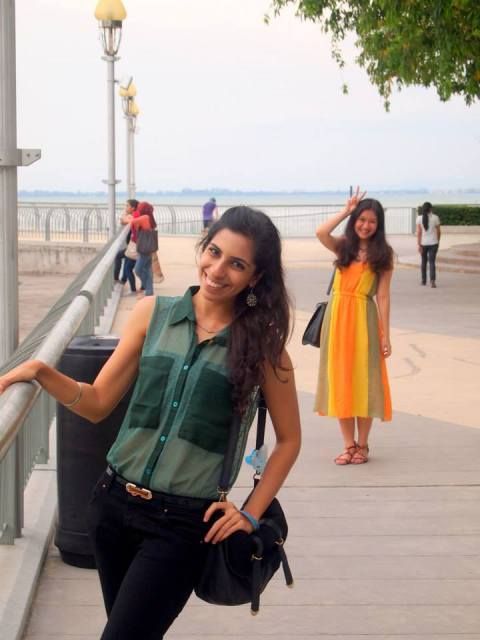 We had our girl heart to heart talk on the drive back. It was a good time. And now that I look back, many things have changed. Or more like just one, but a pretty big one.
Moving on, I can't exactly recall what has happened. Seems like much but not really. Life went on as normal, I went for classes, started a part-time job that I disliked and ended, went out with the girls, went out with the bf, eat good food, play all night, the usual.
Most recent was celebrating Mummy's birthday in Signature @ the Roof. Not the best place to go, won't really recommend it to anyone. Food was mediocre, ambiance needs improvement but they did have creative cocktails.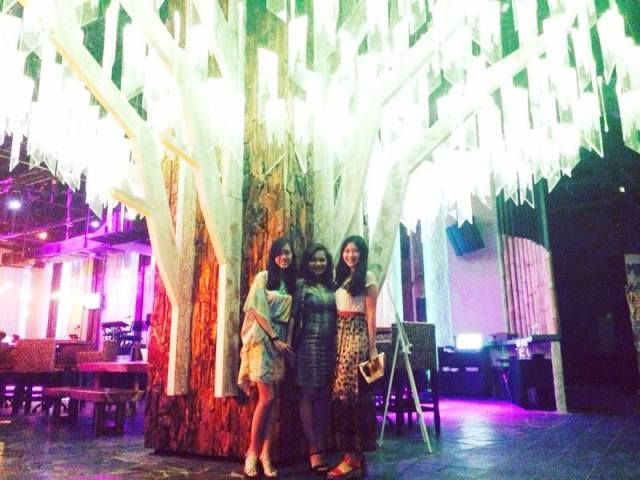 "Special" Milo Ais
Nothing much else really. I'm in the middle of my study break right now, so I'm chillin'. Working on my thesis, that's the other thing I'm focusing on right now and making money (when I feel up to it).
Can't believe we're going into the seventh month already. I can still remember the first day of 2014 like it was yesterday and here we are going into July. I think I've done good so far, perhaps I have not achieved all my objectives but I'm getting there. Life is a journey, right?
and with that, I end. No, actually, I end with penguin kisses. #tgif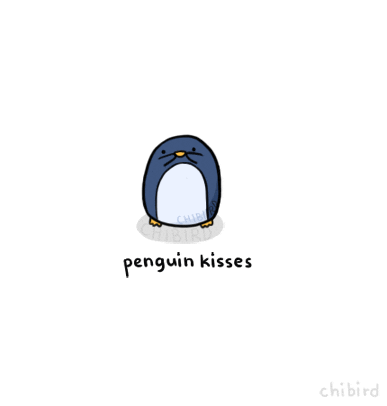 밤의 끝을 잡고 춤을 추다
네가 생각나면 새벽 한시야